I nonni del rock spaccano
In questi giorni due nonni del rock, due persone che si sono frequentate ed hanno suonato insieme, scambiandosi produzioni e brani, ritornano alla ribalta con 2 ottimi prodotti.
David Bowie dopo 10 anni ritorna alla grande, con stile come sempre ma, rispetto alle ultime produzioni, capendo la propria "posizione" senza giovanilismi "finti".
Esce The Next Day con una copertina incredibile, citando il passato ma guardando il futuro. Ovvero riprendendo la copertina di Heroes e in qualche modo annullandola.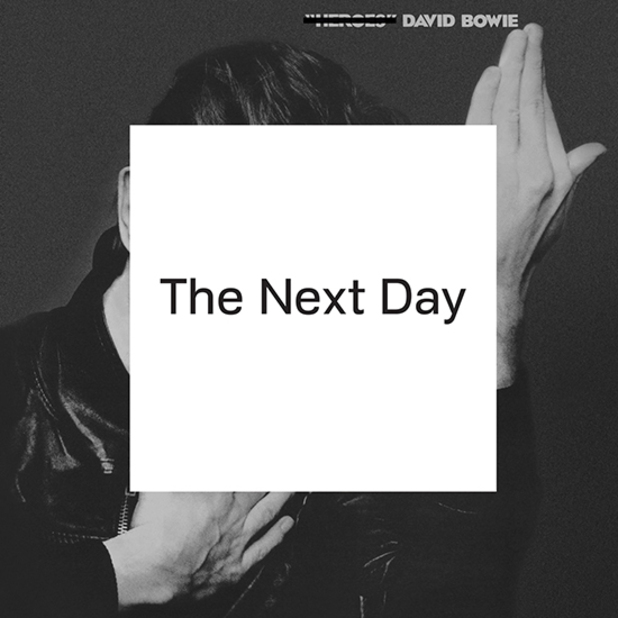 Ma il disco è valido, ottimi eposidi partendo dal primo singolo uscito "Where Are We Now?" con atmosfere rilassate ed una voce emozionante. ricordando il passato, ma il disco non è fatto solo di rimpianti ma di un buon rock con riff di chitarra come in (You Will) Set the World On Fire oppure come nell'ultimo singolo The Stars (Are Out Tonight).
Insomma è bello sapere che domani è un'altro giorno e David (ed il suo stile) non ci ha abbandonato alle barbarie moderne.
Invece il vecchio Iggy Pop non ha mai smesso di cantare e dimenarsi dal vivo (visto personalmente qualche anno fa ad Azzano X con i Stooges) .
Ritorna con i Stooges (quelli rimasti vivi) con James Williamson e Scott Asheton e Mike Watt al posto del defunto Ron Asheton (strepitoso chitarrista di fun house e bassista di raw power).
E ritorna a fine aprile con il nuovo album "Ready to die" che già dal titolo è tutto un programma.
Ecco il nuovo singolo "Burn" che si parli di cremazione?